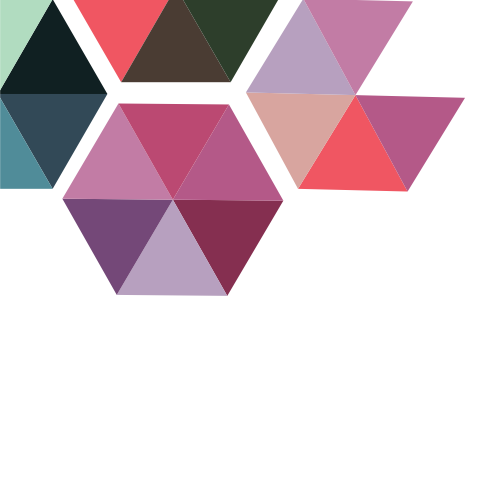 Trustee and Fiduciary Services
Trustee and Fiduciary Services
Alleviate delicate family matters with qualified help.
As people age, their ability to meet all needs independently becomes more of a challenge. Many families are not geographically cohesive and need reliable service providers as elderly loved ones begin to forget bills and payments. Dementia can cause confusion and make the bill paying process overwhelming. There may be a spouse who has never been involved with finances and now needs to understand them.
We work in conjunction with adult children, care managers, guardians and attorneys to provide a full range of services. Our firm focuses on the financial security of individuals so they can remain in their homes and in control of their finances.

Less finances,
more time.
Our team of qualified CPAs and bookkeepers greatly reduce the time your family spends on finances.

Assistance for
your needs.
Life changes. We understand. To meet changing needs, we tailor our services to you.

Peace of mind.
Alleviate the emotional burden knowing that you're making sound decisions.
Bringing clarity to your financial world.™
Bringing clarity to your financial world.™