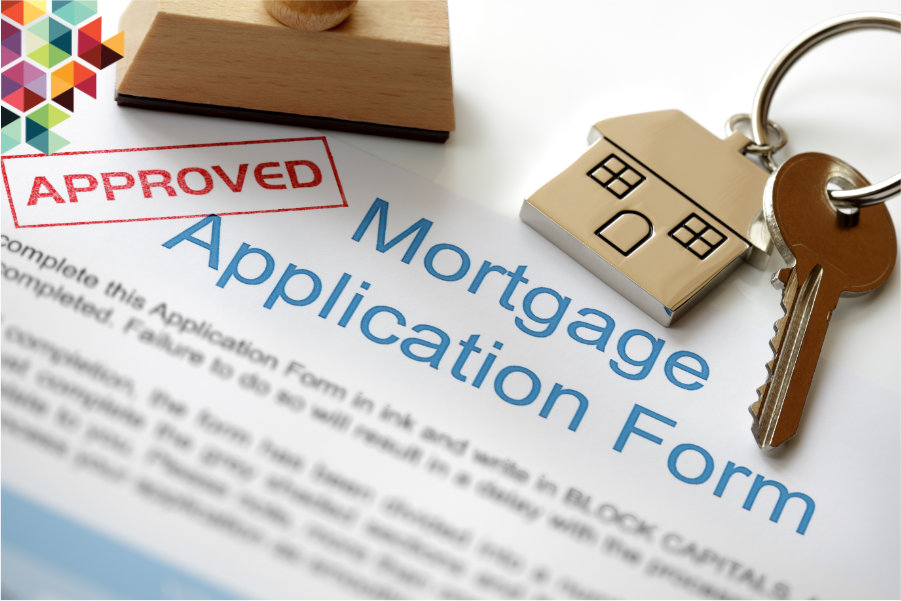 Good Debt Vs. Bad Debt
July 14
, 2021

Good Debt Adds Value
Good debt often leads to financial growth, because the product or service being purchased adds more value than the debt that comes with it. Student loans are usually an example of good debt because the related education allows you to earn more income.
Some purchases result in value more directly. Taking on a mortgage, for example, can be valuable simply by giving you access to a place to live all while building equity. Additionally, a mortgage is often considered good debt because your property can be used as collateral for other debt once you've made some payments on it, or your home has gained in market value. Even better, good debt often comes with a tax deduction on the interest you pay on things like your mortgage or student loans.
Bad Debt Adds Expense
Credit card debt is almost always bad debt. Not only are interest rates on credit cards higher than most other types of debt, but most purchases made with credit cards are for things that do not contribute to personal financial growth. In fact, interest expense is so high that credit card companies are now legally required to display the cost of this debt directly on their billing statements. Auto loans are another example of bad debt, because cars usually lose value quickly, often leaving more money owed on the debt than the car is worth! But even good debt can turn bad if there is too much of it. Take out too large a mortgage and you may struggle to make payments!
Debt Always Means Higher Cost
Debt's big benefit is allowing you to pay for something over time. The cost of any purchase using debt MUST include the interest expense of taking on that debt. You can compare that with the option of saving up money and then making the purchase without interest. Is the extra interest worth the benefit? Comparing the cost of the purchase with interest, to the value you stand to gain by purchasing the asset, can help you determine whether using debt is a good or bad choice for you.
Final Thoughts
Here are some ideas on how to manage good versus bad debt.
Consider carefully what you can afford and make a plan for how you will pay off any debts before you take on the debt.
Never carry a balance on a credit card unless it is an emergency. Pay the balance in full every month.
Calculate the entire cost, including interest, of anything you purchase using debt. This is the REAL cost of an item.
Use savings, whenever possible, to purchase goods and services that would otherwise be considered bad debt.
Pay off high interest debt first.
Financial growth is often the key measure for defining good versus bad debt, but not always. Other factors, like personal interest, growth, and well-being can also be measures for your debt decisions, as long as you can truly afford the payments.
Reach out for help if you aren't confident whether a potential debt will lead to more good or harm. Making the right choice could save you money.
Contact Your CPA to Discuss Your Tax Situation.
Contact Your CPA to Discuss Your Tax Situation.
Bringing clarity to your financial world.™
Bringing clarity to your financial world.™