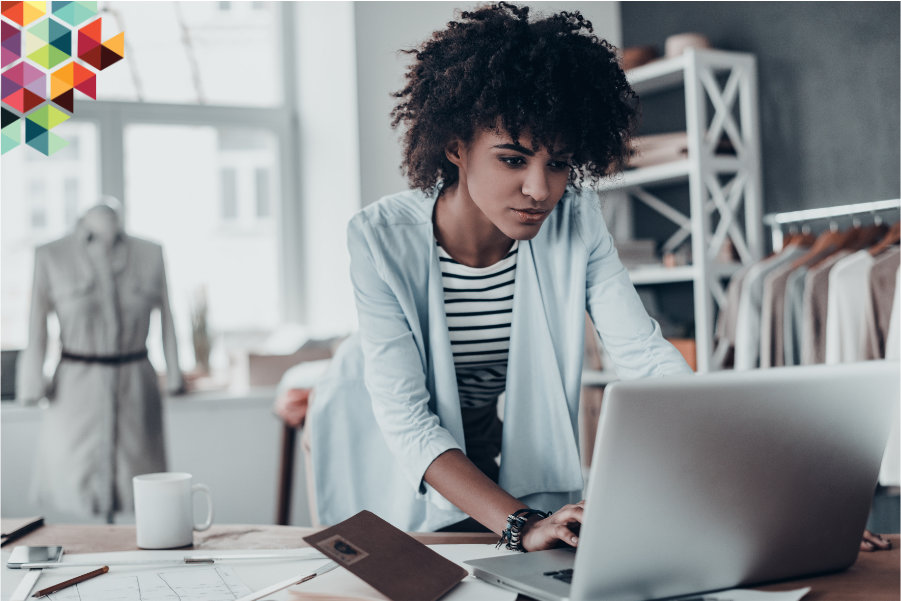 Small Business IRS Audit Mistakes
July 22
, 2021

In late 2020, the IRS announced that it will increase tax audits of small businesses by 50 percent in 2021. Here are several mistakes to avoid if you do get audited by Uncle Sam.
• Mistake: Missing income. A long history of investigating has led IRS auditors to focus on under-reported income. If you're a business that handles cash, expect greater scrutiny from the IRS. The same is true if you generate miscellaneous income that's reported to the IRS on 1099 forms. Be proactive by tracking and documenting all income from whatever source. Invoices, sales receipts, profit and loss statements, bank records—all can be used to substantiate income amounts.
• Mistake: Higher than normal business losses. Some small businesses struggle in the early years before becoming profitable. If your company's bottom line never improves, the IRS may view your enterprise as a hobby and subsequently disallow certain deductions. As a general rule, you must earn a profit in three of the past five years to be considered a legitimate business.
• Mistake: Deductions lacking substantiation. Do you really use your home office exclusively for business? Does your company earn only $50,000 a year but claim charitable donations of $10,000? Do you write off auto expenses for your only car? The key to satisfying auditors is having clear and unequivocal documentation. They want source documents such as mileage logs that match the amount claimed on your tax return and clearly show a business purpose. If you can't locate a specific record, look for alternative ways to support your tax return filings. In some cases, a vendor or landlord might have copies of pertinent records.
• Mistake: No expense reports. If you use your credit card for business, create an expense report with account numbers and attach it to each statement. Then attach copies of the bills that support the charges. This is an easy place to blend in personal expenses with business expenses and auditors know it.
• Mistake: No separate books, bank accounts or statements. Never run personal expenses through business accounts and vise versa. Have separate bank accounts and credit cards. A sure sign of asking for trouble is not keeping the business separate from personal accounts and activities.
• Mistake: Treat the auditor as an enemy. Auditors have a job to do, and it's in your best interest to make their task as painless as possible. Try to maintain an attitude of professional courtesy. If you're called to their office, show up on time and dress professionally. If they come to your place of business, instruct staff to answer questions honestly and completely.
Contact Your CPA to Discuss Your Tax Situation.
Contact Your CPA to Discuss Your Tax Situation.
Bringing clarity to your financial world.™
Bringing clarity to your financial world.™